Today was a great day outside with good friends. Lee came all the way from Hillsboro, he met up with Don in Cascade Locks under the Bridge of the Gods, we met up in Hood River and headed out to Eagle Caves in The Dalles, OR. Eagle Caves is a place only locals know about, Chad, with Breakaway Promotions, is trying to get some pretty decent mountain bike trails on the map, dealing with local residents and the Forest Service, no easy task. Anyway, what might be the last spot only the locals know about, we went riding.
Beautiful sunny day in the Gorge, maybe a bit windy, ask Lee about that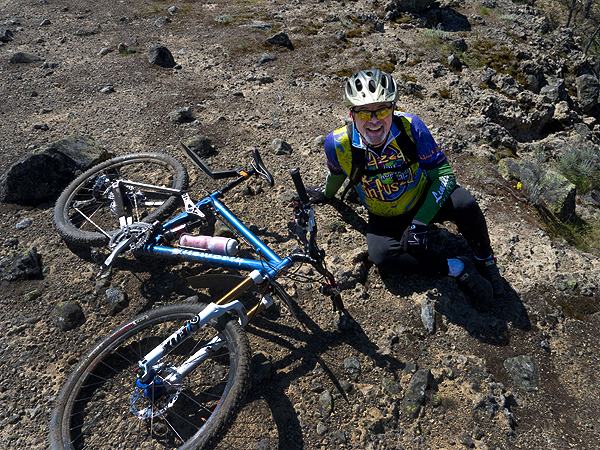 Anyway, for me, it was being with friends and people like me; it's nice to be wanted
Fun day of riding in the sun, everybody was ripping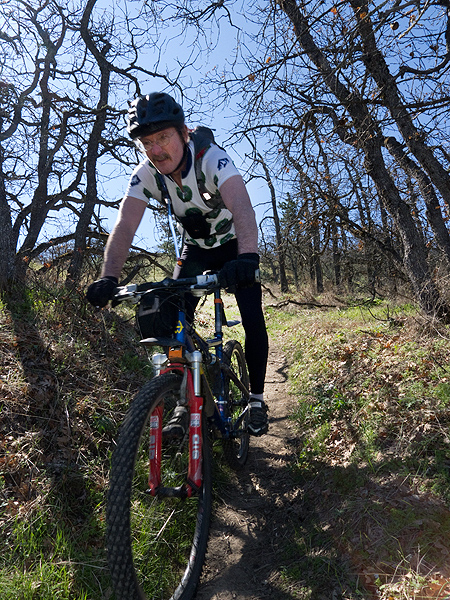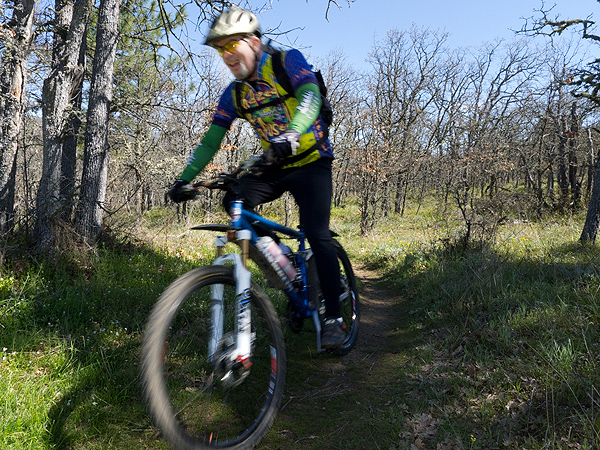 Finished off the day with a brew or two at Clock Tower Ales, not a bad way to live your life.