We are back in the Pacific Northwest and back out on the Columbia River kayak fishing for smallmouth bass. It didn't take long to notice that the weather has been warm and dry and the snow in the mountains is melting at a rapid clip. The rivers and streams that flow from the Cascade Mountains down to the Columbia River are running high and fast.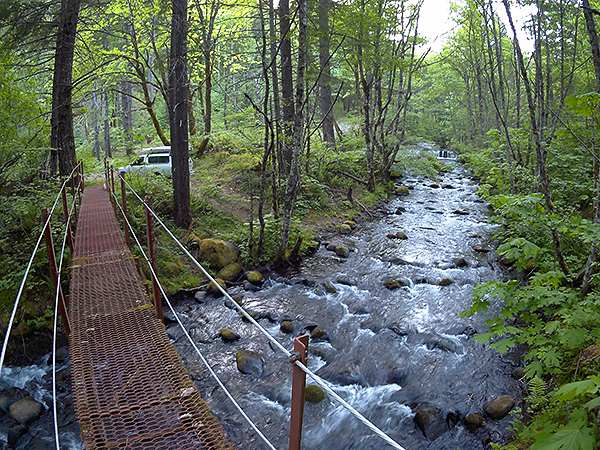 The Columbia River water level is as high as it can go without flooding. The water is only a few feet from the pavement of the boat launch parking lot. Usually, there is about thirty or forty feet from the pavement's edge to the water.
Changing water levels in the Columbia River have a tendency to slow down the fishing, I think that may have been true for the first smallmouth bass kayak fishing trip of the season. The river water is still pretty chilly, about 56°F. It probably should be a little warmer, but the rapidly melting snow is filling the river with cold water. Even with all this, we managed to catch a few smallmouth bass. Nothing big, but we won't get skunked for the year.
The wind came up pretty quickly and blew us off the water after a few hours of fishing, but the 2018 smallmouth bass season on the Columbia River has begun with a successful kayak fishing trip. We have already planned more kayak fishing trips and are waiting for the wind to calm down to get going. Keep checking back for more kayak fishing adventures!