The kayak fishing hits keep on coming! We've just posted the Kayak Fishing for Salmon in Southwest Washington video taken during the record fall salmon run of 2013 on the watermanatwork.com website.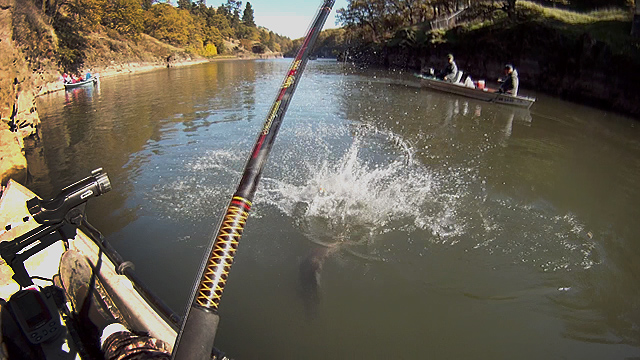 The salmon fishing this past season was some of the best ever and there is some great kayak fishing action in the video. As far as kayak fishing in the Pacific Northwest goes, this is about as good as it gets.
We've got more photos and videos coming, so keep checking in here on the WatermanAtWork blog or the watermanatwork.com website.