We've spent a good deal of time mountain biking in the Cascade Mountains this summer. Almost everything is closed due to the coronavirus pandemic. We're lucky to have a place to ride away from the sickness and madness of civilization. The leaves are turning colors, rain is more frequent and soon the mountains will be covered with snow. This is the last mountain biking in the Cascade Mountains blog post for 2020.
The forest has been dry and dusty most of the summer. The trails are still excellent, just a bit dusty.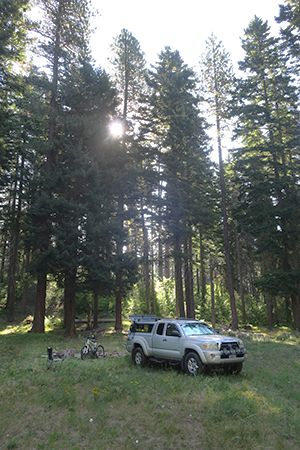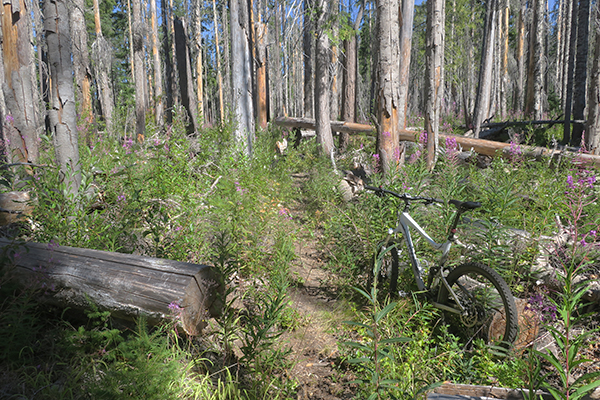 As the days get shorter and the sun is lower and lower in the sky, the shadows get longer and the forest gets darker.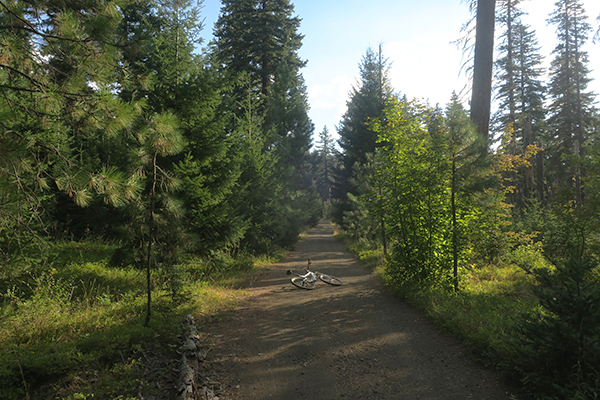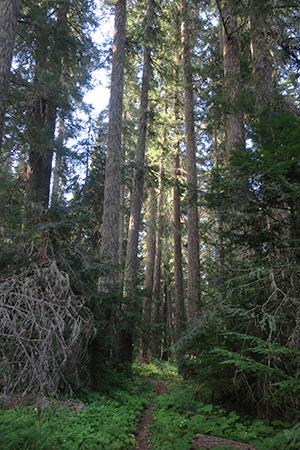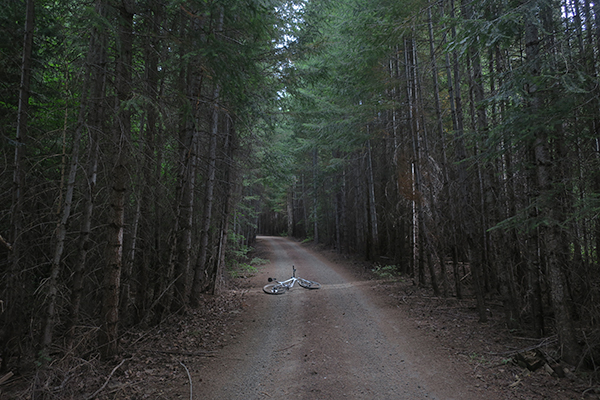 There was a passing, one day rain storm that knocked some of the dust down but didn't do much for the trails except make a little mud.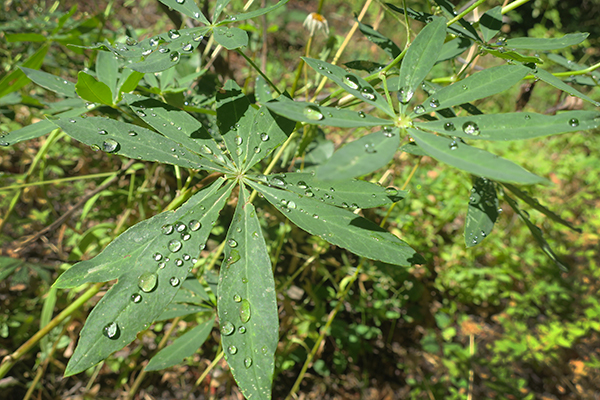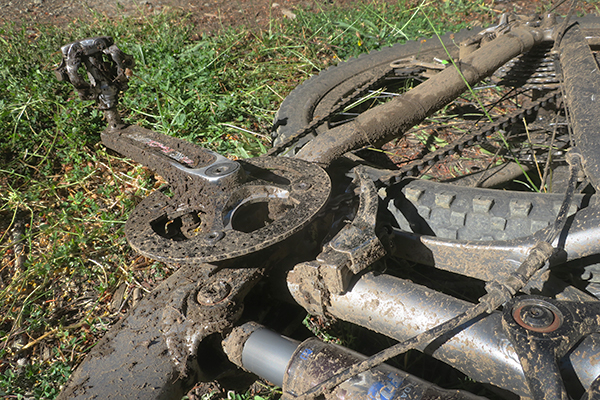 The days got cooler and the nights got cold but the riding remained excellent.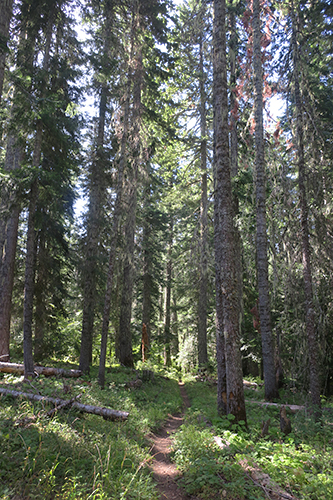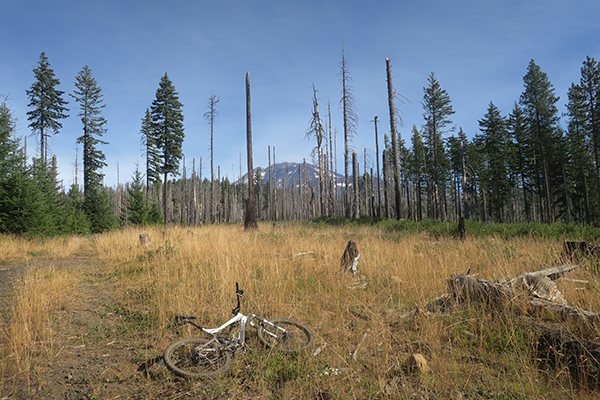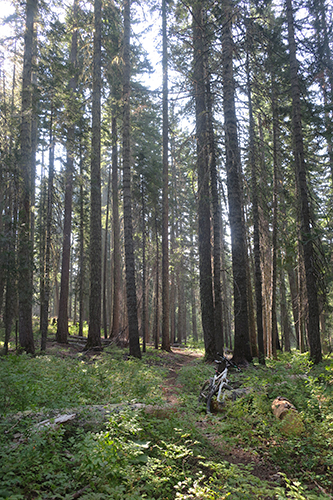 With a major storm system on the way we took one last ride on the dusty trails of summer. It will be a long time before we see dust again in this neck of the woods.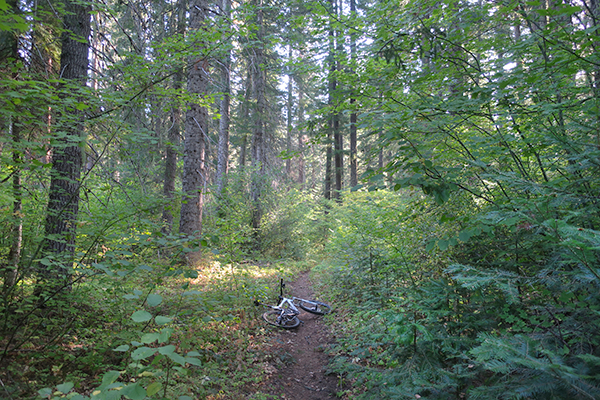 We were hoping the rain would get rid of some fire smoke as well as trail dust.
Then came five days of heavy rain which announced the end of summer but left the trails in absolutely perfect condition.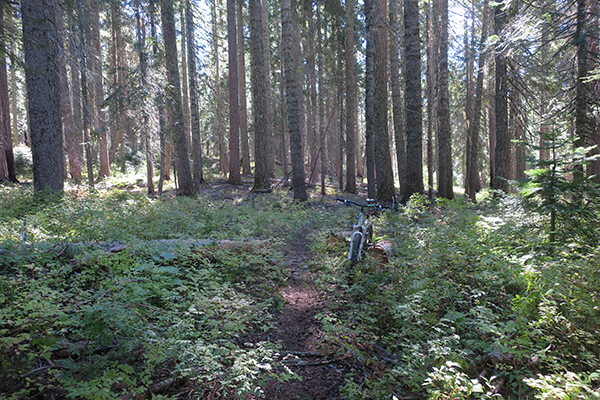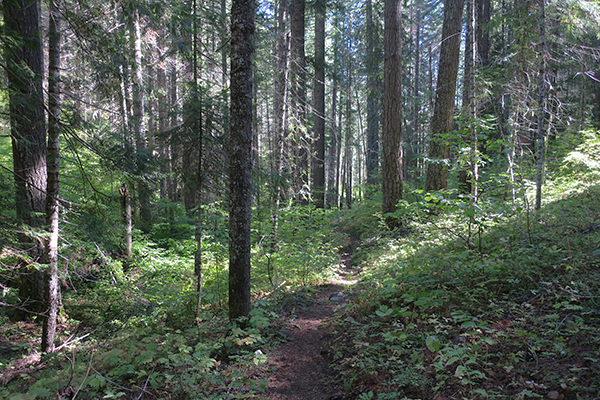 The short PacNW "nice weather" season is just about over. With more rain in the forecast and the desert southwest calling us, we may have ridden our last Cascade Mountain trail of what has been a fantastic summer of mountain bike riding.