We had a safe and uneventful trip from the watermanatwork.com headquarters in the Pacific Northwest to the sunny desert southwest and the lower Colorado River. The hot summer desert temperatures were lingering well into October with temperatures reaching into the mid to high 90's. Like our home in the Columbia River Gorge, everything here is subdued to the COVID pandemic and restrictions. There are noticeably less "snowbirds" and RVers in the area, although that may change as winter sets in. Like everywhere else in the country, there is a sense that there is going to be trouble following the upcoming elections, so who knows how long the fishing trip is going to last?
In order to save trips from the desert into town to use increasing limited public WiFi, I'm posting this using my mobile phone. When I process video with the laptop computer, there will be additonal content, but now we are just getting going.
After a summer of endless Columbia Gorge wind that limited the smallmouth bass fishing, we arrived on the Colorado River to warm weather and calm winds.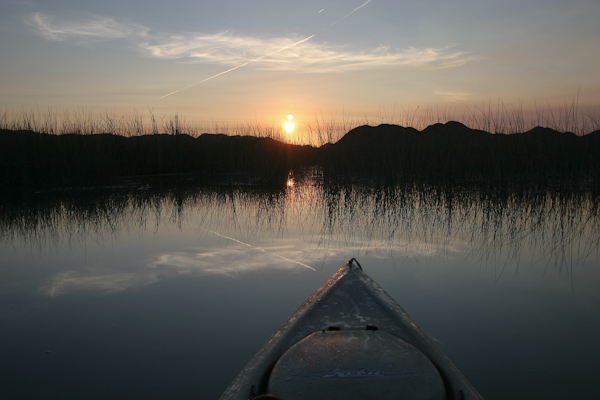 The fishing for largemouth bass has been pretty good. For the first week of kayak fishing with excellent fishing conditions, I averaged between two and three bass a day. That doesn't sound like much, but the bass were all two pounds or better.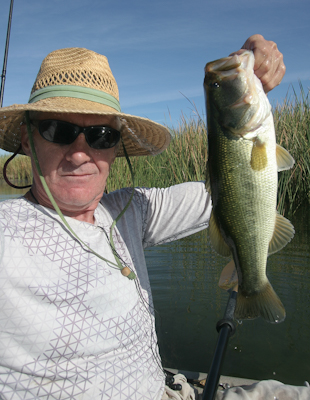 We've got a good batch of video for the first attempt of the season. Today, we are sitting out a raging desert windstorm with the wind gusting up to 50mph. It's supposed to calm down in a day or so and we're back on the river while we still are able. Keep checking in for more kayak fishing, we're just getting going.