Happy New Year from everyone here at watermanatwork.com. All the best for the new year.
The Winter Wonderland of Weather continues in the PacNW. A little rain, a little more snow, one nice day where the snow and ice melted in the afternoon, now all the melted ice and snow is frozen solid as the temperature is dropping into the low twenties. Be careful if you are driving around tonight and tomorrow morning. It's going to be a few days before the temperature is back above freezing.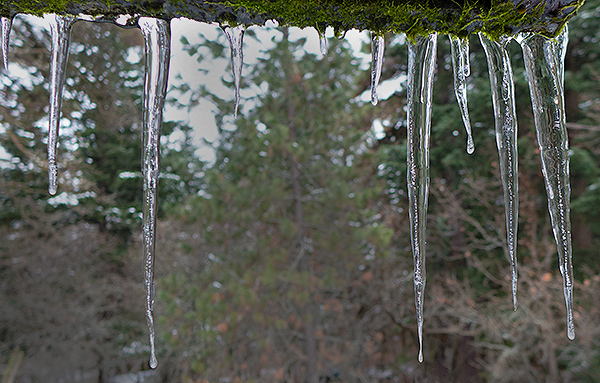 The nasty weather has kept us indoors the watermanatwork.com computer center, where work continues on the freshly updated watermanatwork.com website. We are working on a few loose ends. Updated the Surfing web page with higher quality surf videos and are now working on some of the bike videos. We have a lot of new stuff coming up so stay tuned.