The Last Kayak Fishing Video-Salmon is the story of the glory days of salmon fishing on the Columbia River. The video encompasses about a decade of great salmon fishing before the decline of the Columbia River salmon and steelhead that began about 2020. The video is now live on YouTube.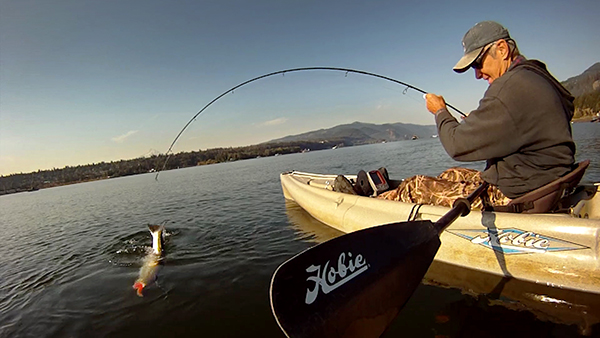 The video footage and original music were produced by residents of the Columbia River Gorge, so this is the story straight from the source made by the people who live there and are directly affected by the decline of the Columbia River salmon.
The video is closed captioned for hearing impaired.
Click here to check out the video on YouTube or click on the photo above.