Today was the Oregon Trail Rally put on by Rally America here in Hood River, Oregon. It's a challenging race over dirt/gravel/rock roads that, like today, were slick and wet from days of rain. You can get the stats for the rally HERE, photos are below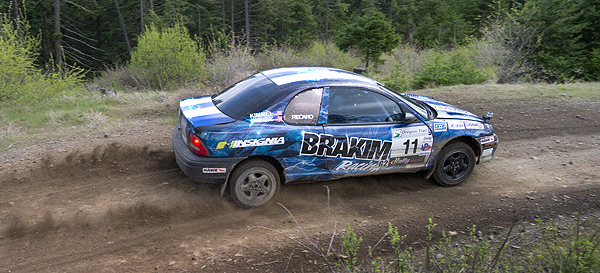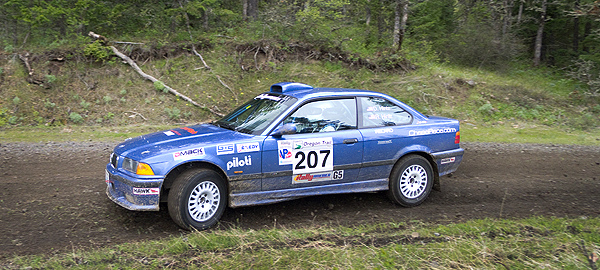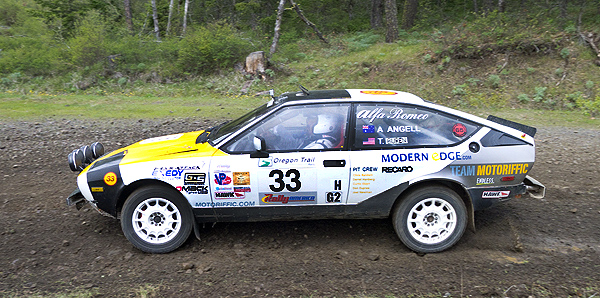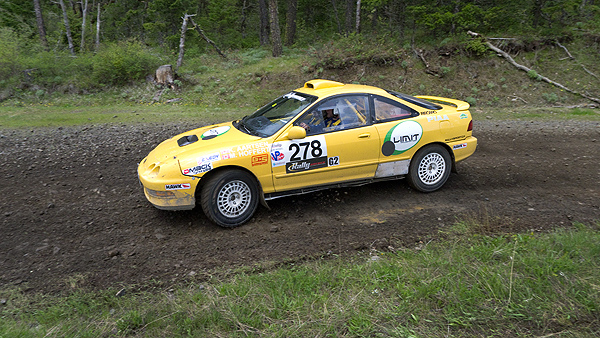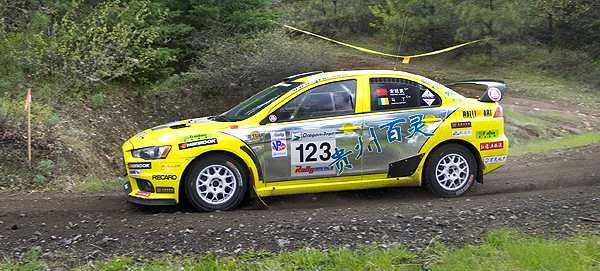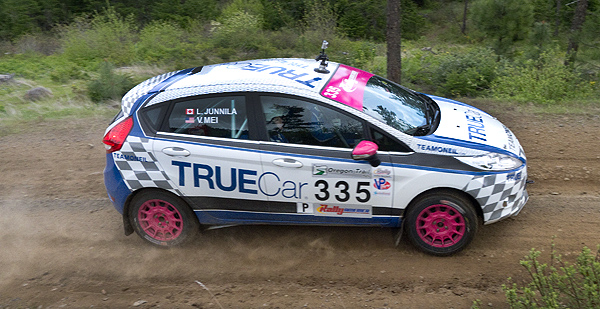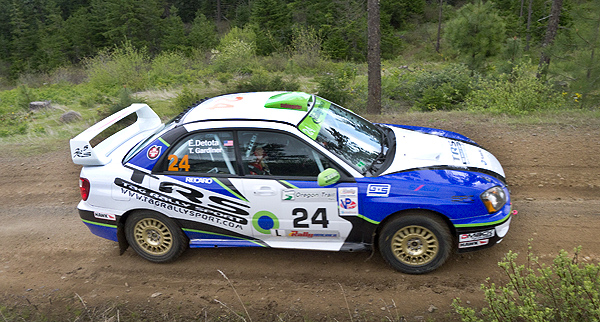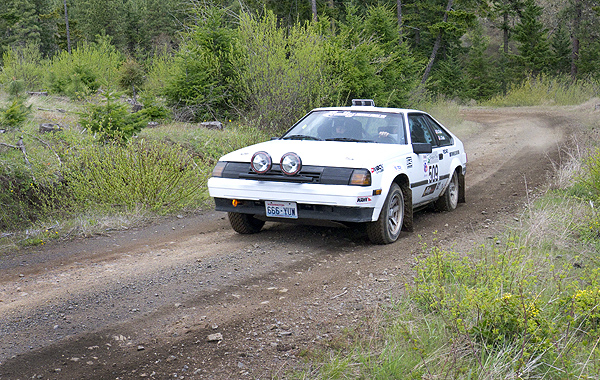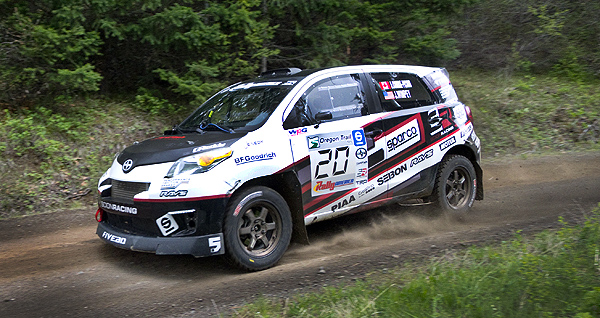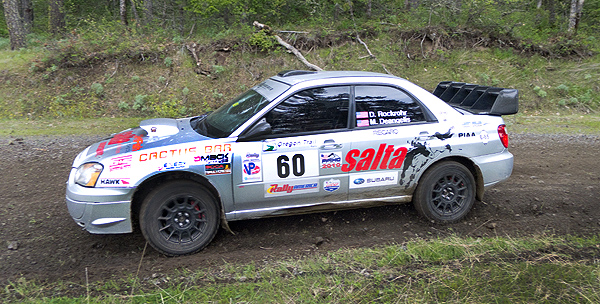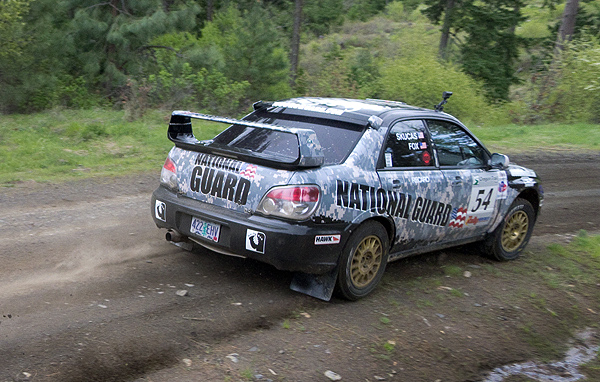 They are racing on the other side of the highway tomorrow, big time action for the swinging metropolis of Dufur, OR!
Here's a short video clip of the Fir Mountain stage. I didn't shoot too much video, I spent most of my time taking photos.