Today we have to report on more Panasonic Lumix camera problems. I have two Panasonic Lumix cameras; a DMC-LX5 and a DMC-LX7.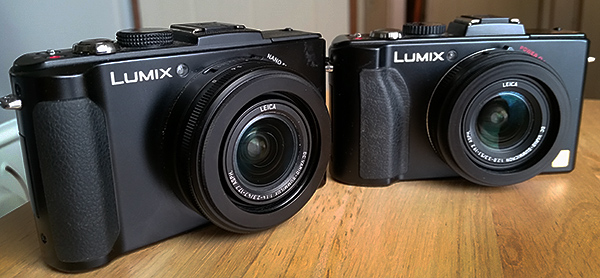 The cameras are well taken care of, never dropped, handled roughly or been exposed to rain or snow. Both have now failed with less than two years of use. Keep in mind, these are not cheap cameras. They cost about $350 USD each when purchased. The LX5 lasted a couple years before the rear control wheel that changes shutter speed and aperture stopped working. The camera is now limited to operation in "Intelligent Auto" mode, something any cell phone or $100 camera can do.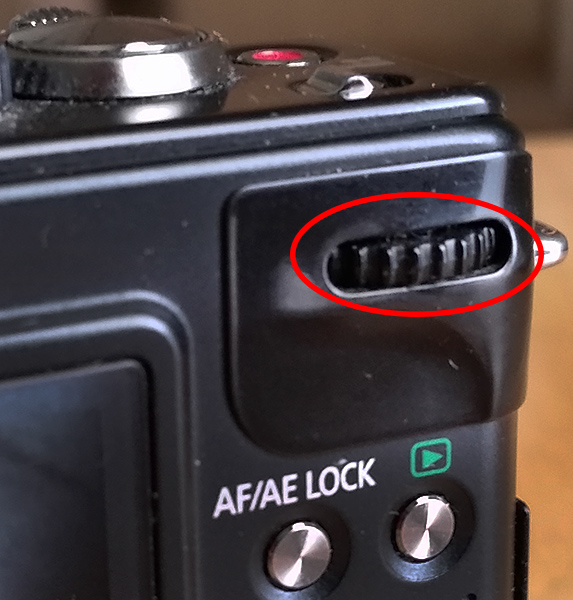 Since repair quotes from Panasonic cost 2/3 the price of the camera, and thinking I was just unlucky and Leica has always meant "quality" to me, I bought a Lumix LX7 to replace it. After about two years, about the same as with the LX5, the LX7 started showing "System Error OIS" messages and the camera can no longer be used.
Both the LX5 and LX7 Lumix cameras failed at about the same age; two years. Both problems, the LX5 control wheel and the LX7 OIS System Error(the OIS is image stabilization) are hardware issues; either low quality parts or poor craftsmanship. Panasonic Customer Service is not known for it's excellent customer support and it certainly is not cheap, especially since they are replacing poor quality original parts with other poor quality parts, this time with no warranty, looks like these two Panasonic Lumix cameras will be headed to the landfill because of $10 worth of mass produced electronic parts.
Information about Panasonic factory repair. The repair estimate for each camera is $232. The cameras cost $350 new. The Panasonic Support online chat does not work, there is no email address and each telephone call regarding repairs is $9. That is piss poor customer support.
What about all the five star reviews for Panasonic cameras on the internet? If Panasonic gave me a free camera and wrote a review after using it for a few weeks, I'd give it five stars, too. How about a review of a Panasonic camera that cost $350 of your own money and only lasted two years? That would be about one star. Maybe a half a star. Needless to say, this will be the end of the Panasonic products for me.
Like all the product reviews here at watermanatwork.com, we pay for all this stuff with our own hard-earned money. I burned $700 on poor quality, big name cameras. Think about that if are planning to purchase a Panasonic camera.