Still working on buffing out this blog software, setting up a virtual server is taking a little more effort than I figured. The weather is cold and rainy so I've got a day or two to work on it some more.
Looking forward to this weekend. It's been snowing heavily at Mt. Hood Meadows, the blizzard will stop Friday night and we are heading up on Saturday, which should be clear and sunny.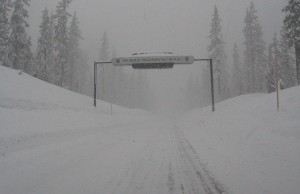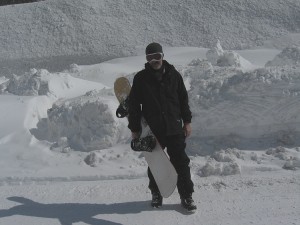 There's only about 12′ of snow left.
When I get done boarding, I'll be headed to The Dalles, OR for a downtown criterium bike race. My friends over at Gorge Delights are the title sponsors of the Cherry Blossom Classic bicycle stage race. Stoked to be snowboarding and kicking off the bike season all in one day. Sunday we ride; board or bike, maybe board and bike, it's all good.